Primers of the same high quality are used by the Federal in their top-tier firearms and ammunition. For reliable starting, they are built to stringent specifications.
Federal Premium 209 Primers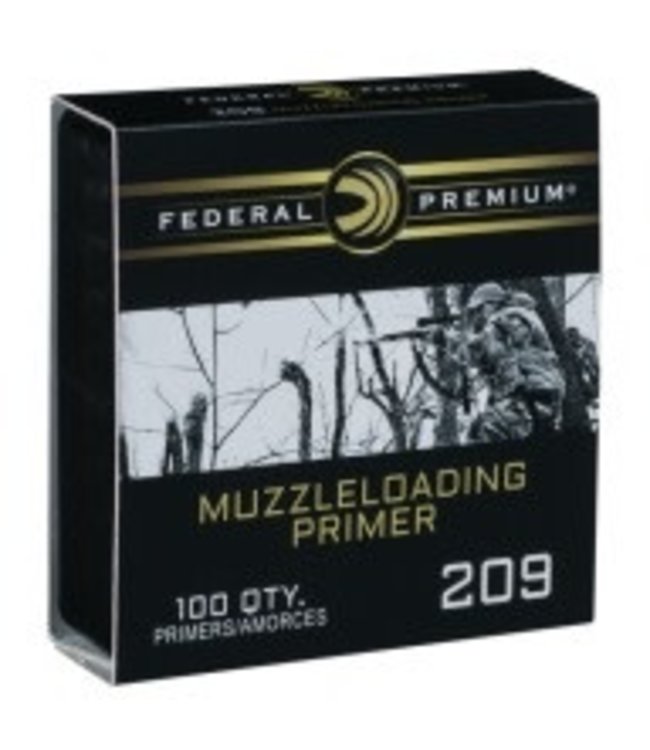 When using a muzzleloader, the whole focus is on getting the spark going. In order to complement the B.O.R. Lock Maz® rounds produced by Federal Premium®, the 209 Muzzleloading Primer was created. Both granulated powder and pellets benefit from the formulation's increased moisture resistance and hot, reliable igniting in all conditions. The severe splitting seen in regular shotshell primers is mitigated by the design.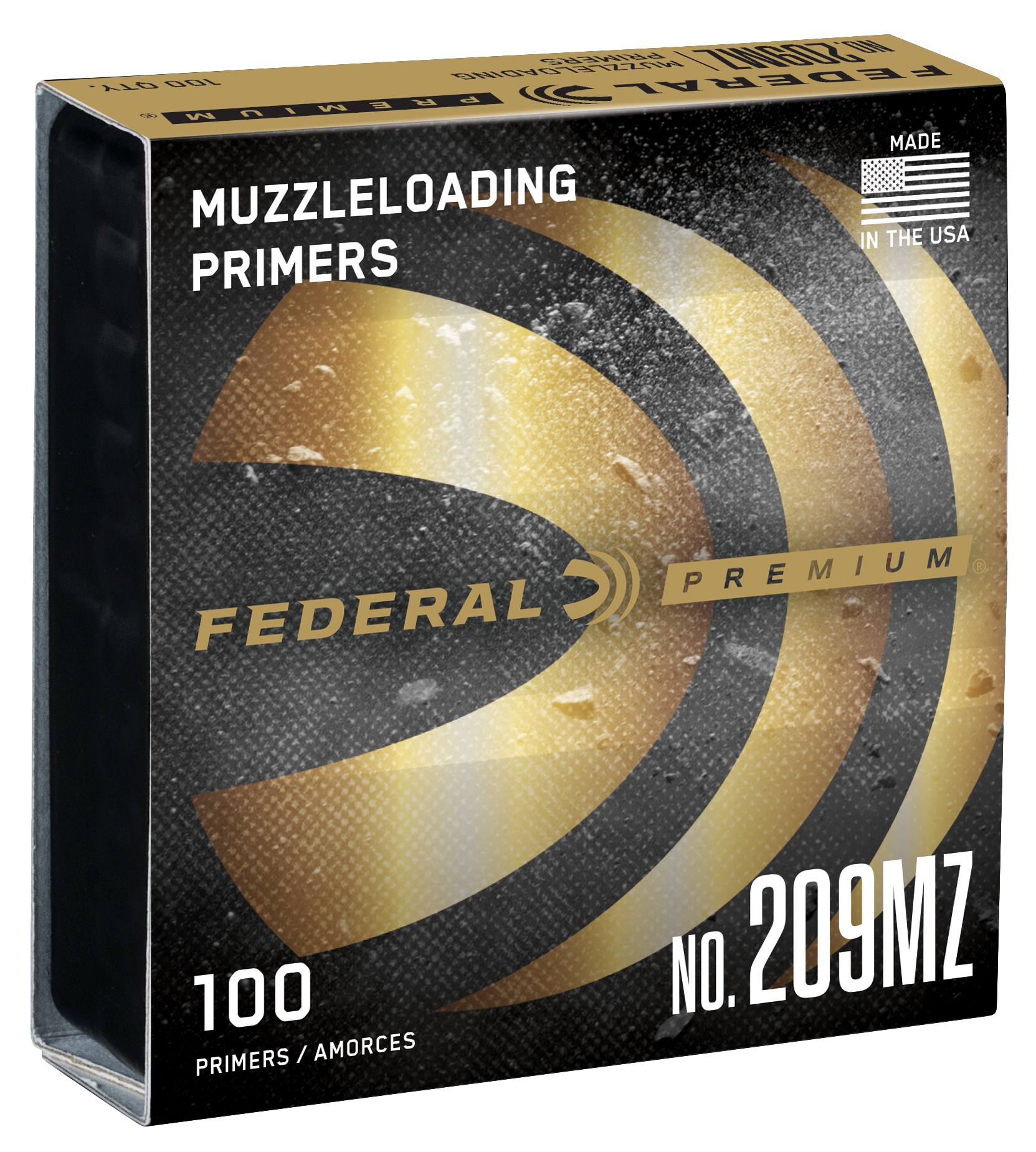 The reliability of heat as an igniting source applies in all weather circumstances.
Extremely water-proof
Helps lessen the breech area's "crude ring"
one hundred to a pack
Use of the B.O.R. Lock MZ system is highly recommended.