There is a constant cycle of evaluation and refinement for CCI Primers. Due to these advancements, modern CCI big rifle primers are more responsive, simpler to seat and work with both progressive and automatic loading systems. To guarantee the cleanest combustion, cutting-edge initiator combinations are used that exclude either caustic chemicals or mercuric.
CCI large rifle primers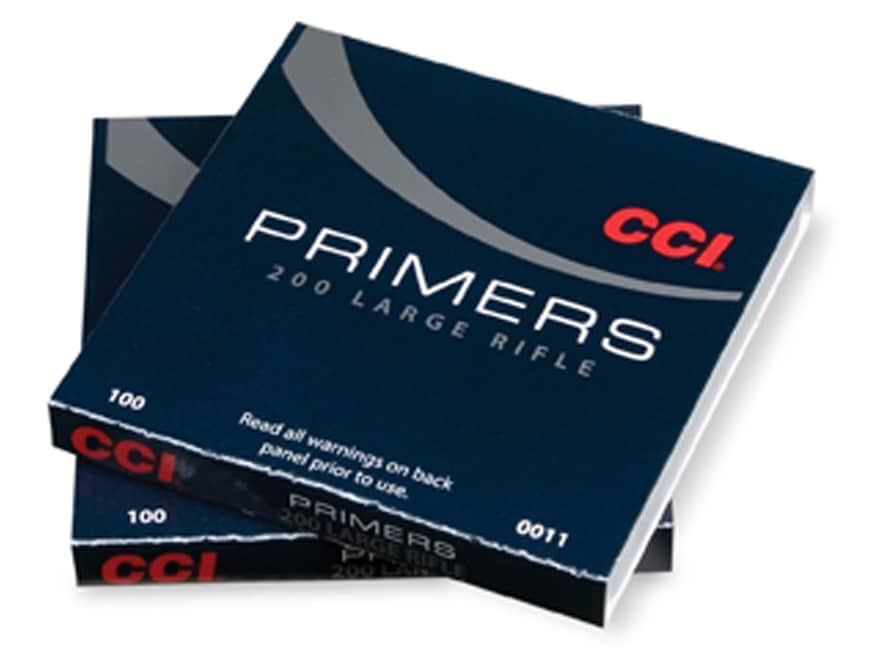 The CCI Primers go through continuous testing and development to ensure their quality. As a direct consequence of this, CCI primers are more responsive, simpler to seat, and more compatible than they have ever been with progressive and automated loading equipment. They employ contemporary initiator mixtures that are non-corrosive and do not include any mercury in order to get the cleanest burn possible.
warning-icon WARNING: This product can expose you to Lead, which is known to the State of California to cause cancer and birth defects, or other reproductive harm. For more information go to – www.P65Warnings.ca.gov.
Specifications
Product Specifics
Quantity
1000 Piece
Primer Size
Large Rifle.