Primers from CCI Muzzleloading are designed to work with modern inline muzzleloading rifles, and they've undergone extensive testing to ensure their sensitivity, ease of seating, and compatibility with modern ammunition. For the cleanest burn, these primers use cutting-edge, non-corrosive, and mercuric-free initiator blends. Primers made for muzzleloading rifles have a number of advantages over standard 209 shotshell primers, including a reduced tendency to create crud rings and a reduced tendency to drive the powder charge forward. These primers are made specifically for muzzleloading rifles and should not be used in shotshells.
CCI 209 primers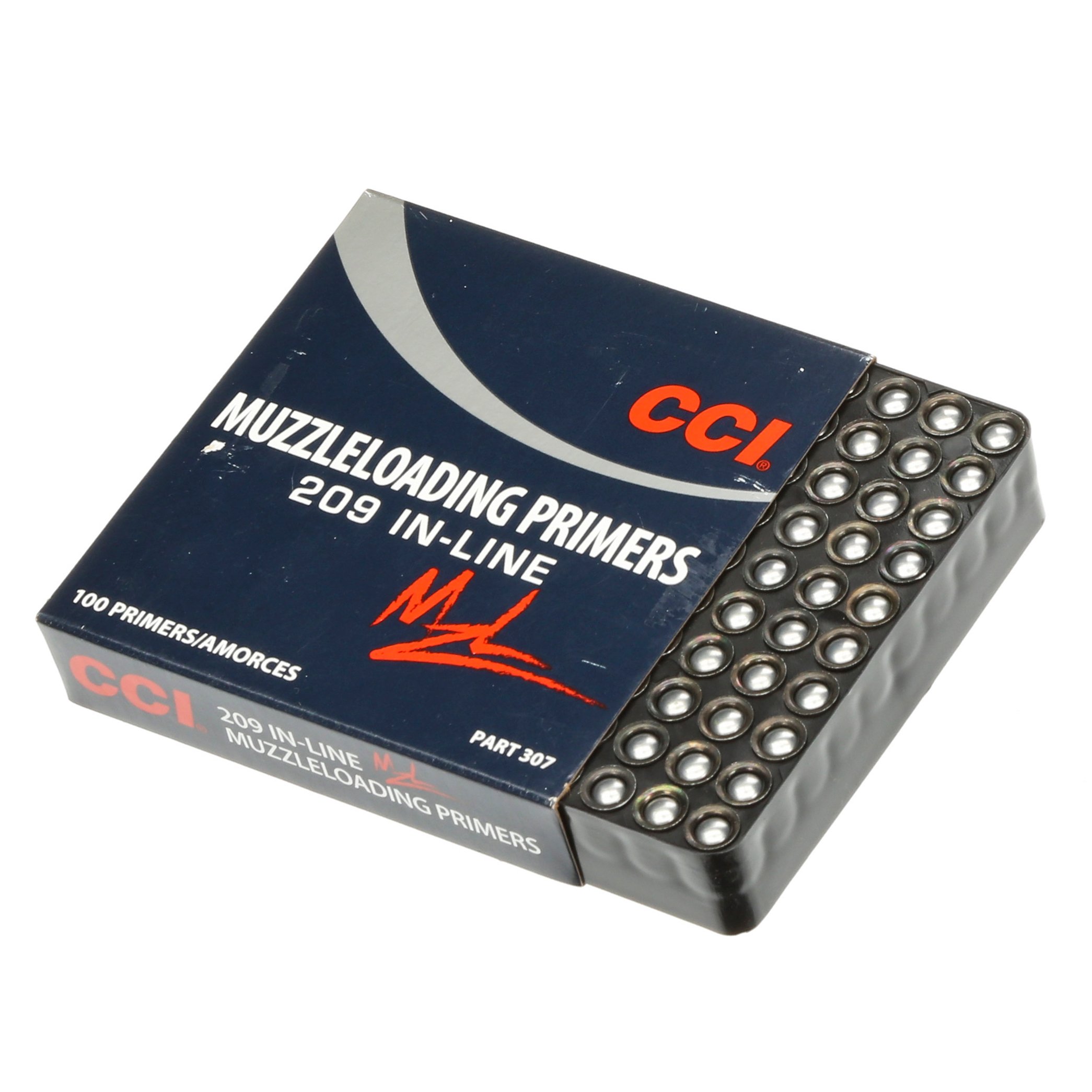 In certain cases, orders of primers may not arrive until a later date since they are sent separately. Each order will incur its own HazMat fee. There is a continental U.S. shipping restriction on primers. You may only place one order of up to 70 pounds. It is not possible to return Primers for reasons of safety, security, and compliance with laws and regulations. Learn the rules in your area.
CCI 209 primers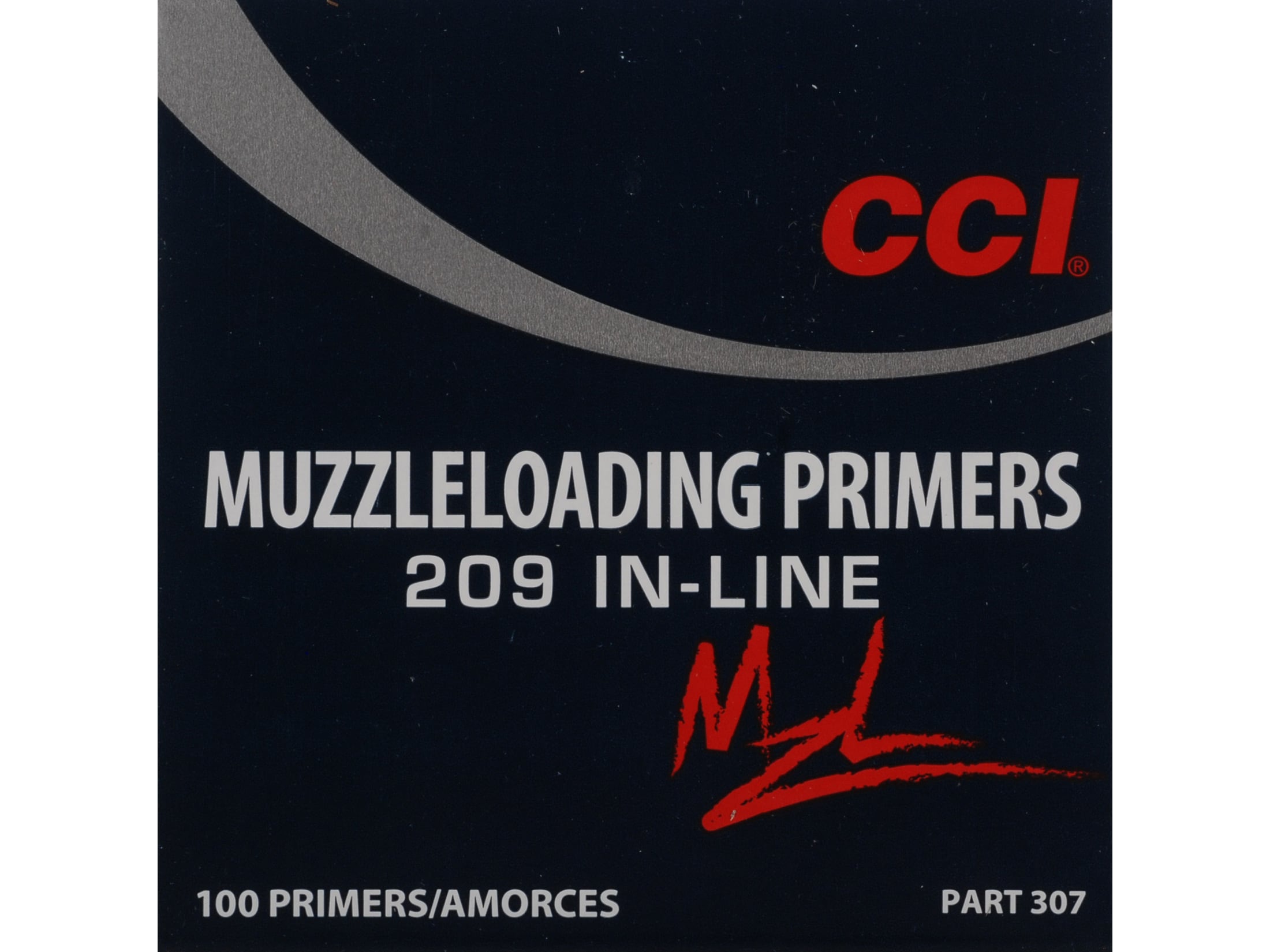 Every last shred of hesitation disappears as soon as you fire off a shot from your muzzleloader. To ensure the most consistent and dependable ignition, our 209 In-Line Muzzleloading Primers are manufactured in a special way. This composition is effective and inhibits fouling even in moist environments.
warning-icon WARNING: This product can expose you to Lead, which is known to the State of California to cause cancer and birth defects, or other reproductive harm. For more information go to – www.P65Warnings.ca.gov.
Specifications
Details about a product
Quantity
100
Details about delivery
Weight to ship: 0.345 Pounds
DOT-controlled, yes
Restrictions on Carriers
Cannot be sent by air
Cannot be sent through USPS
We can't send to a PO Box.
Must ship to the US mainland.